We are business technology consultants who implement simple cloud solutions to help small businesses save time and money.
---
Cloud Accounting
Cloud accounting solutions help you easily invoice, reconcile and report on your business' financials so you can focus on the things that matter.
---
Cloud Migrations
Moving to the cloud is a huge change for any business. With experience implementing different platforms across industries, Advisori can take the pain out of your migration.
---
Custom Cloud Development
Get the best of both worlds with a customized cloud solution to exactly match your business requirements.
---
Claim your Cloud Strategy Call (30mins)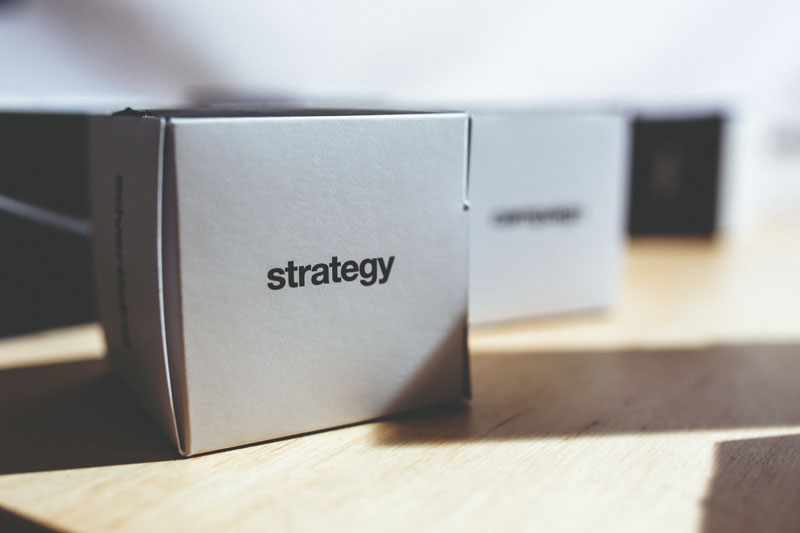 Understanding where to start with cloud technology can be an intimidating task. Everything from accounting to emailing can be done in the cloud and knowing which solution is worthwhile for your business isn't always obvious.
Schedule an obligation free call with one of our directors to chat about what cloud solutions might work for you based on your specific industry, business objectives and current circumstances.
Working with us: A case study
---
AriiSmits, a prestigious interior design firm wanted to lower their operating costs while increasing the flexibility their staff had in carrying out their work. We developed and executed a roadmap that has lead to a very successful move into the cloud for the AriiSmits team, from CRM to their day to day operations and communications. You can read more about the cloud case study here or by clicking the logo below.

Some of the cloud platforms we work with…
---
Xero – Accounting software with all the time-saving tools you need to grow your business.
Get email, cloud storage, collaboration tools and other business apps with Google Apps for Work.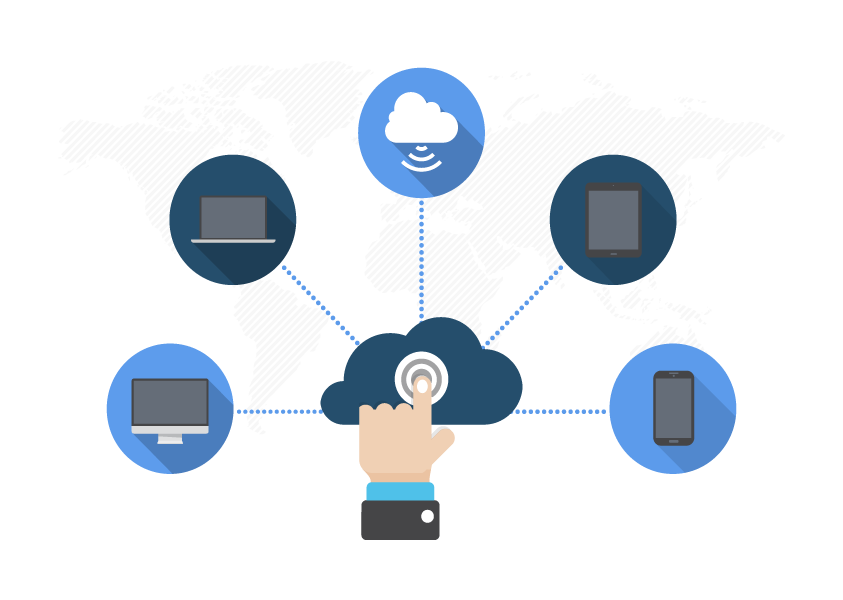 Start leveraging cloud in your business
We work with clients from 5-40 employees to help them move into the cloud.
If you are interested in implementing a cloud solution for your business, or just want some advice on how to best migrate systems, get in contact with us today.
Let's get started