We are digital marketers who specialise in launching new brands online to drive sales and awareness.
---
Local Search Engine Optimisation
If you are a local business and want to be found online then local SEO is a must. We focus on ranking you for the right search terms and locations to get qualified leads onto your website.
---
Search Engine Marketing
With the right marketing budget, search engine marketing can be a powerful tool with a high ROI. Utilising platforms like Google Adwords and remarketing campaigns, we can get your ads in front of your ideal customer.
---
Social Media Marketing
Do you know what others are saying about your business online? Advisori offers online reputation management and social media management as a one-off or ongoing service.
---
Free social media/online marketing audit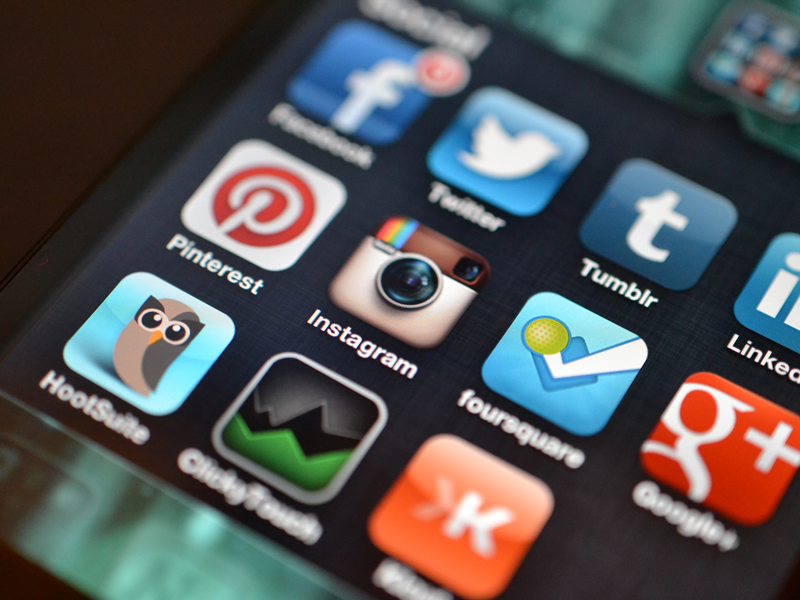 We offer a completely free audit of your current marketing strategies and will provide you with a social media strategy that you can start on yourself today!
Enter your contact details on the right and we will email you with a free tailored strategy, as well as a report on your current marketing strategy and online footprint.
Branding
---
Advisori managed the entire branding process from logo design to custom product packaging, working closely with designers to capture the vision of the LaceSpace founder.
eCommerce Website
---
After planning out the operational steps, Advisori designed and developed the LaceSpace website. Conversion optimization was at the heart of the design process, as well as ensuring a smooth mobile experience.
Marketing Strategy
---
Advisori developed a social media marketing strategy focusing on Facebook and Instagram that is currently providing a steady flow of traffic and sales.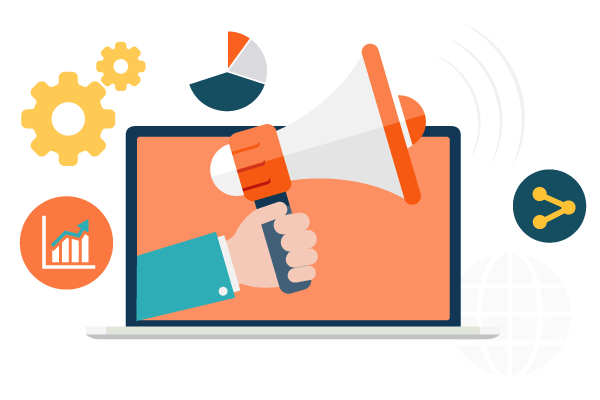 Develop a winning online strategy with Advisori.
We focus on developing long term online marketing strategies for businesses that engage leads and create loyal, long-term customers.
If you have any questions or are just interested in finding out more about online marketing, feel free to contact us or get started using the button below.
Let's get started