Xero – Cloud Accounting Software
What is Xero?
Xero is beautiful, intuitive accounting software with all the time-saving tools you need to grow your business. See your cashflow in real-time with online accounting, invoicing, billing & banking – accessible from anywhere at anytime. Secure and reliable with cloud technology with over 158,000 small business customers in Australia.
You can find out more about Xero at their website.
What are the key benefits of Xero?
Simple Invoicing
Create and issue high quality, professional invoices with the click of a button.
Quick Bank Reconciliation
Up to date bank, credit card and paypal transactions imported and categorised automatically for easy reconciliation.
Simple Invoicing
Xero app available for android, iPhone and iPad to take care of your invoicing and expenses on the move.
Seamless Payroll

Schedule pay runs with timesheet input, leave, tax and super all calculated automatically to ensure accurate, timely pay.
Expenses simplified
Simple workflow to handle personal expenses for your business – add receipts, review and approve expenses to be paid out.
Pay your bills on time
Schedule your bills and Xero automatically helps you manage your cashflow and enables batch payments for paying suppliers.
Some of the Xero Addons we work with…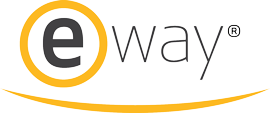 eWAY's PayThis add-on for Xero gives your customers the option to pay you online. Payments seamlessly sync with Xero's online accounting system for easy reconciliation. You can even elect to automatically pass credit card surcharges to customers, saving you money, while giving your customers more options.

Your comprehensive software tool for Electrical, Plumbing, Security, Heat Pump, HVAC, CIS, Service & Blue Collar Industrial Contracting Businesses: 1-100 staff. SimPRO sends information to Xero on an ongoing basis including Customers, Employees, Suppliers, Contractors, Invoices, Payments, Credits, Supplier Invoices, Contractor Invoices and Job Cards.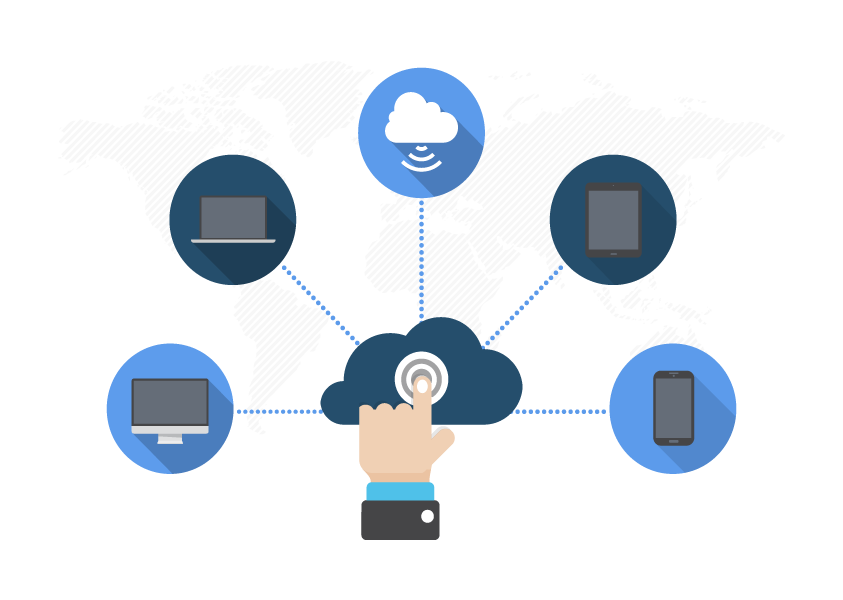 Start leveraging the future of accounting today!
Log in online anytime, anywhere on your Mac, PC, tablet or phone and see up-to-date financials. It's small business accounting software that's simple, smart and occasionally magical.
Let's get started