This case study outlines Advisori's involvement with the design, development and launch of LaceSpace – a brand that focuses on creating high quality sneaker laces. We cover the branding, marketing and launch that lead to over 150 orders in 4 months.
The Concept
LaceSpace was born out of a need for premium sneaker laces in the Australian market. Self-proclaimed "sneakerhead" Anthony Ferraro came to us with his initial concept and enlisted Advisori to work with him to establish a premium brand that targeted the Australian sneaker community. We agreed to partner with Anthony as we felt strongly about the project and his vision. This ensured we could provide support through the entire brand development process and help grow the brand after the initial launch.
Whilst there was heavy international competition and a few one-off sellers based in Australia we knew that if we focused on the entire product experience (rather than just selling laces), we could sell a lifestyle rather than a product.
The Branding Process
We placed as much importance in the branding as we did in sourcing quality laces. There is not much point building a quality product if the brand does not reflect that same quality.
Working closely with designers on 99designs, we were able to develop the logo in under a week and under budget! The final outcome was a young, vibrant design that matched our initial vision.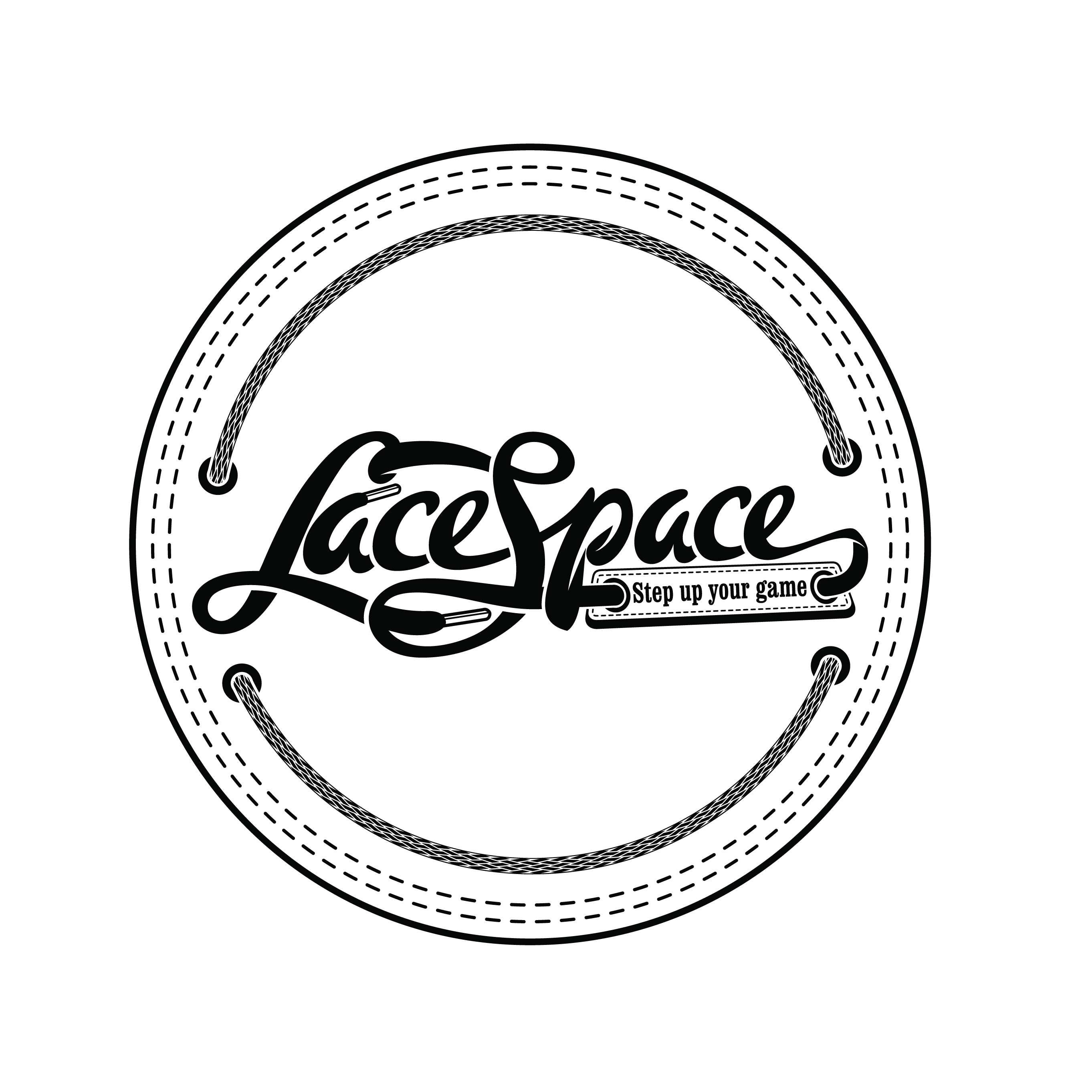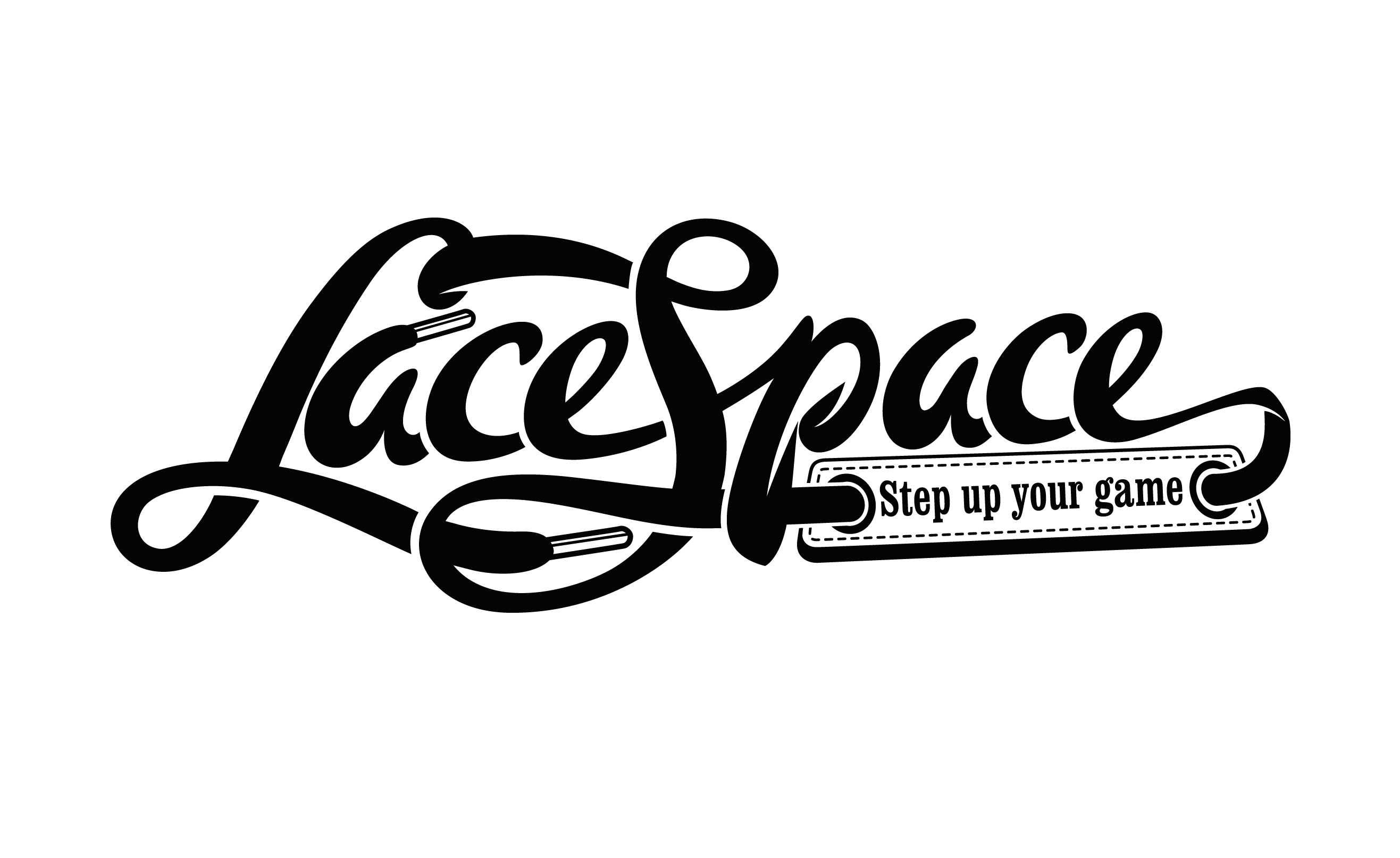 As I mentioned earlier we were not just looking to sell laces, we were looking to sell an experience. This lead us to the packaging design phase in which over 50 different concepts and samples were created.
After 4 design iterations, we finally chose the current packaging – a matte white cardboard box with gloss printing and an open cut window. The end result was premium product packaging that added to the overall purchase experience.
Stickers were also produced and placed on the handwritten thank you notes sent out by Anthony for every order. The feedback on this "personal touch" has been overwhelming – many customers were so surprised that they posted about it on social media.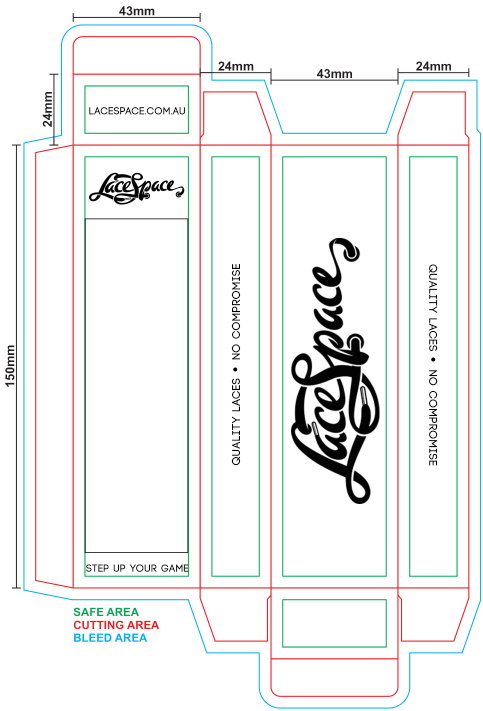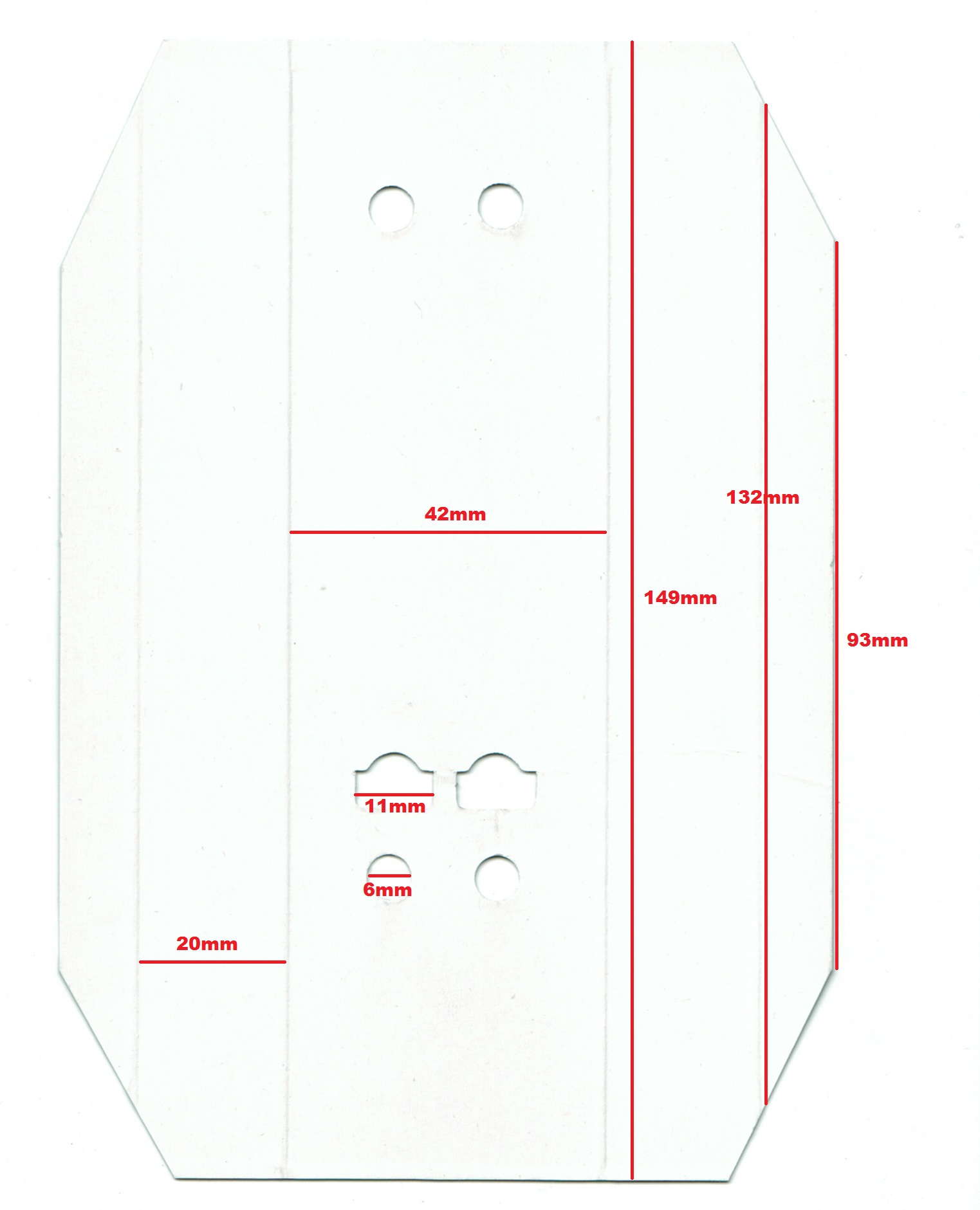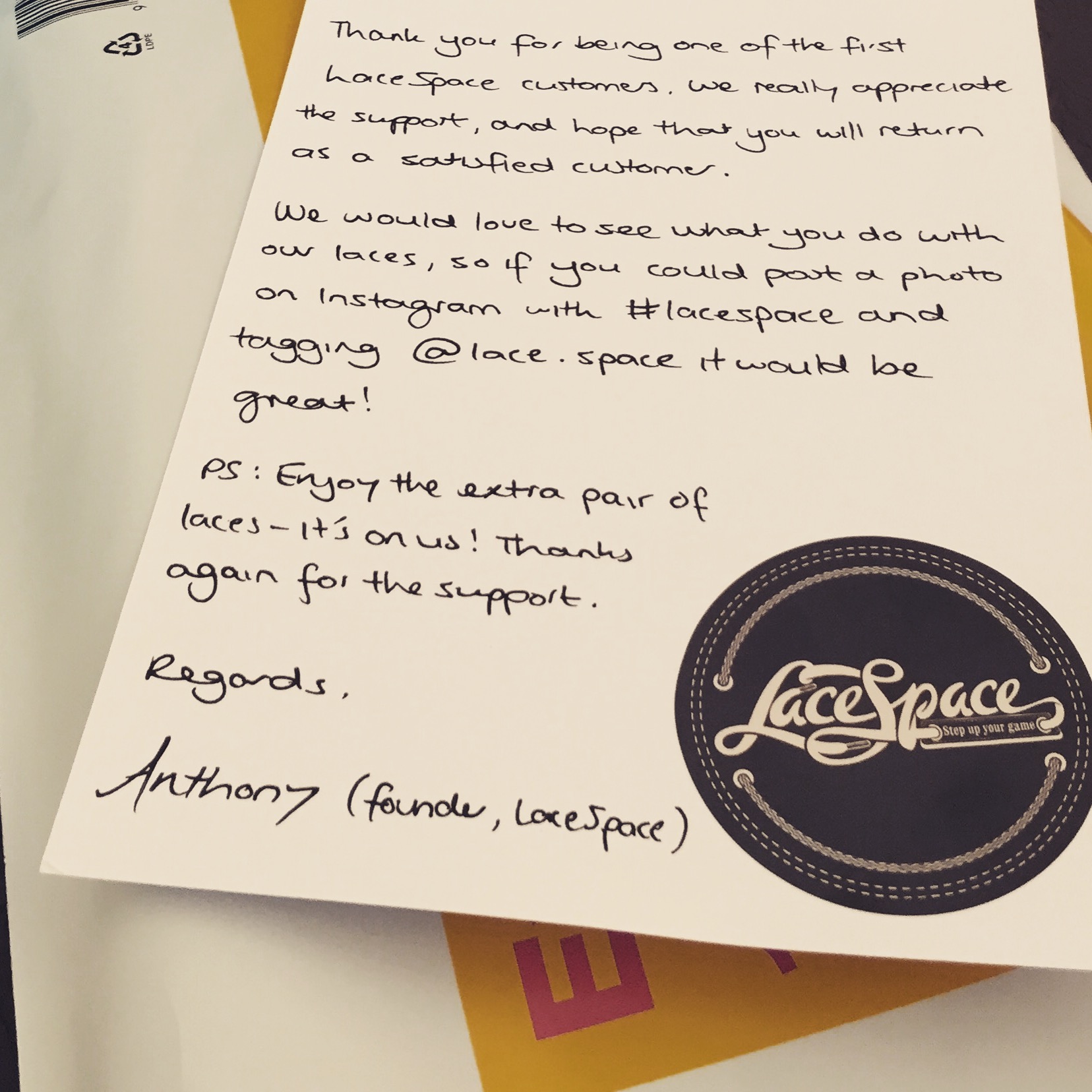 Photography
Quality photography is the most important factor for selling products online. Not only does it help establish trust it also sets customer expectations.
We worked closely with Tony Yeung from Arculon Photography for product photography and could not be happier with the results. After testing out the various ways to present the product, we agreed that a simple photo of the laces in their packaging would work. Tony picked up the products and had the photos sent to us one day later.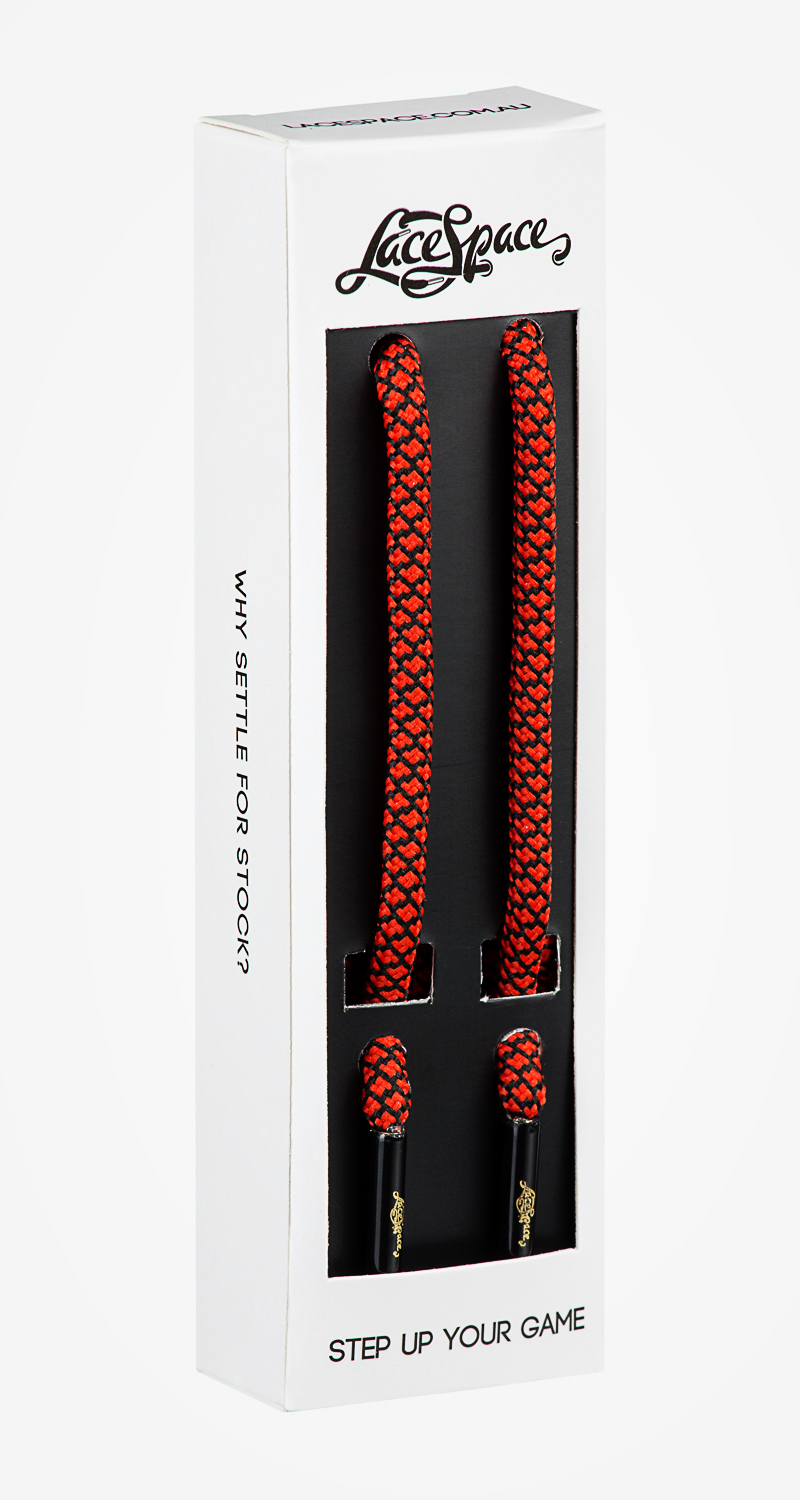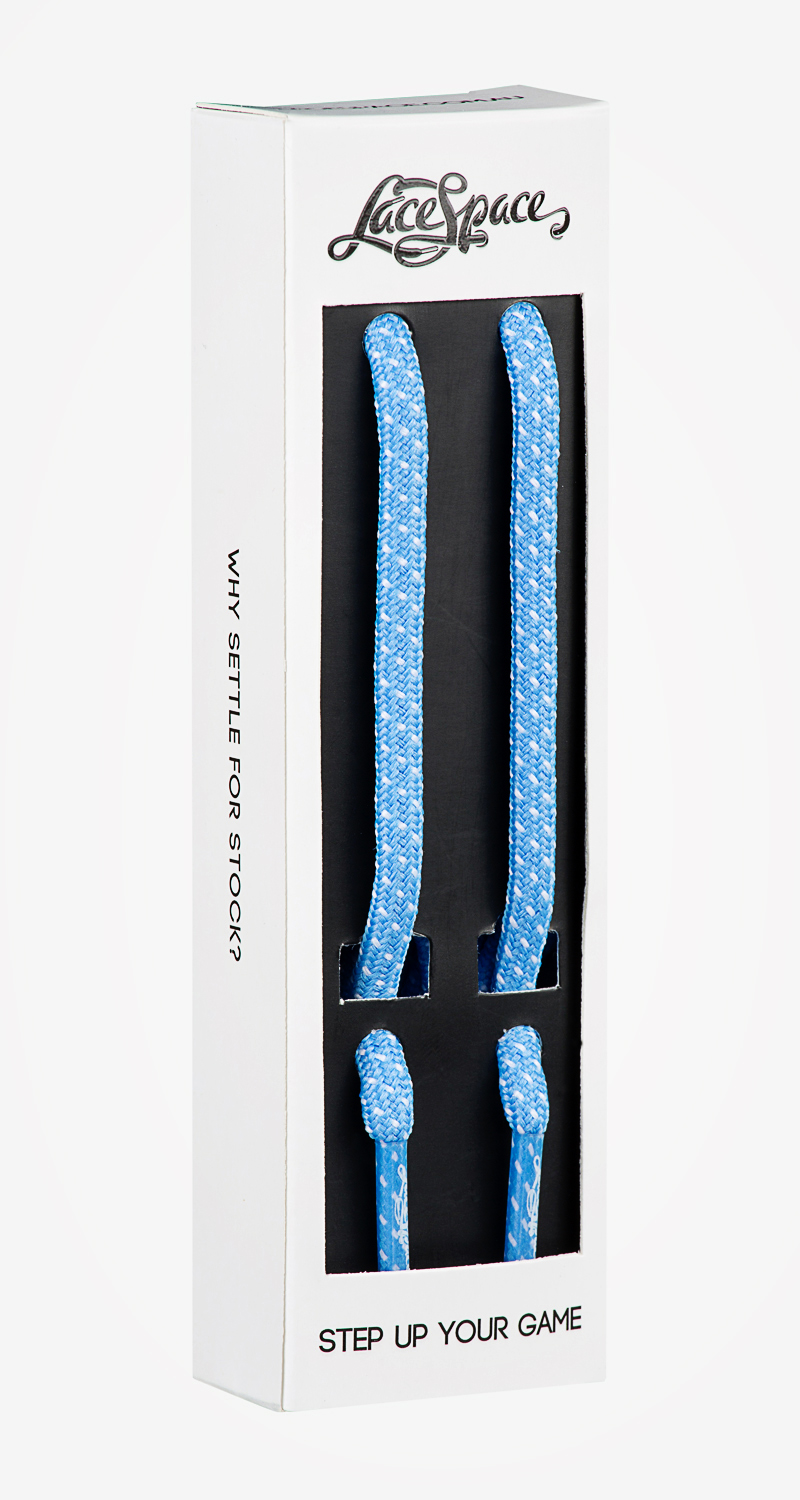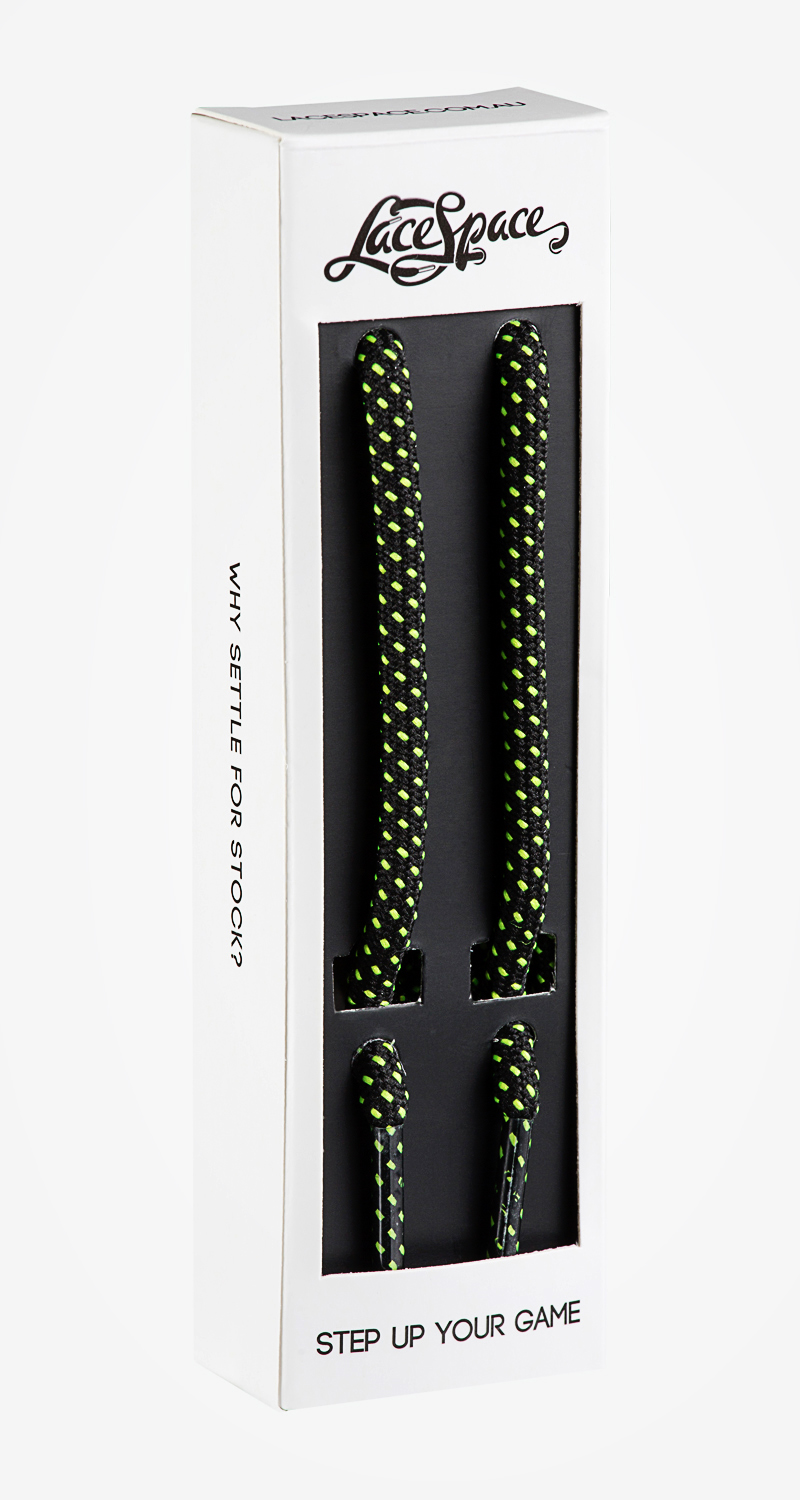 As well as individual product shots, we decided to shoot a number of "on foot" shots of the laces in various locations. We worked with street photographer Jonathan Nigro to capture the laces in their natural habitat: the street. These photos were used throughout the website and on the LaceSpace social media accounts, gaining thousands of likes and comments.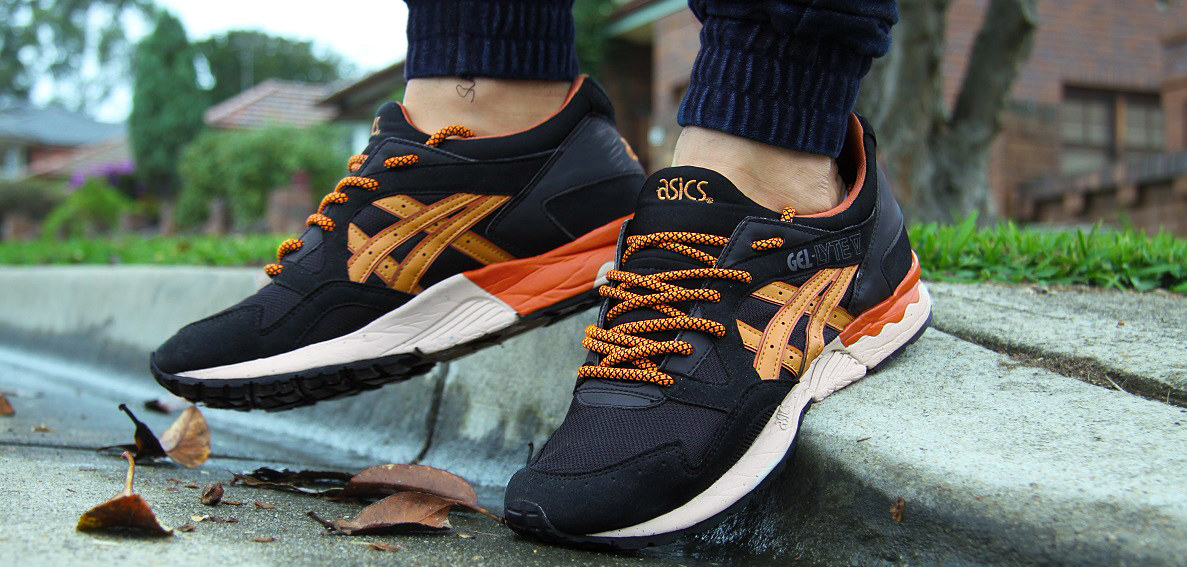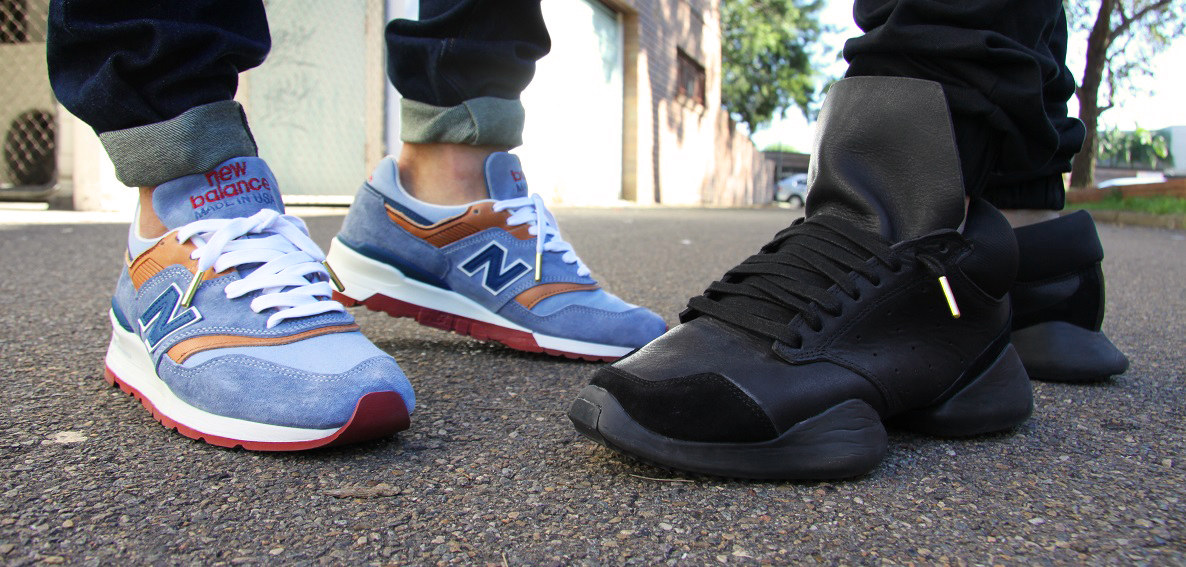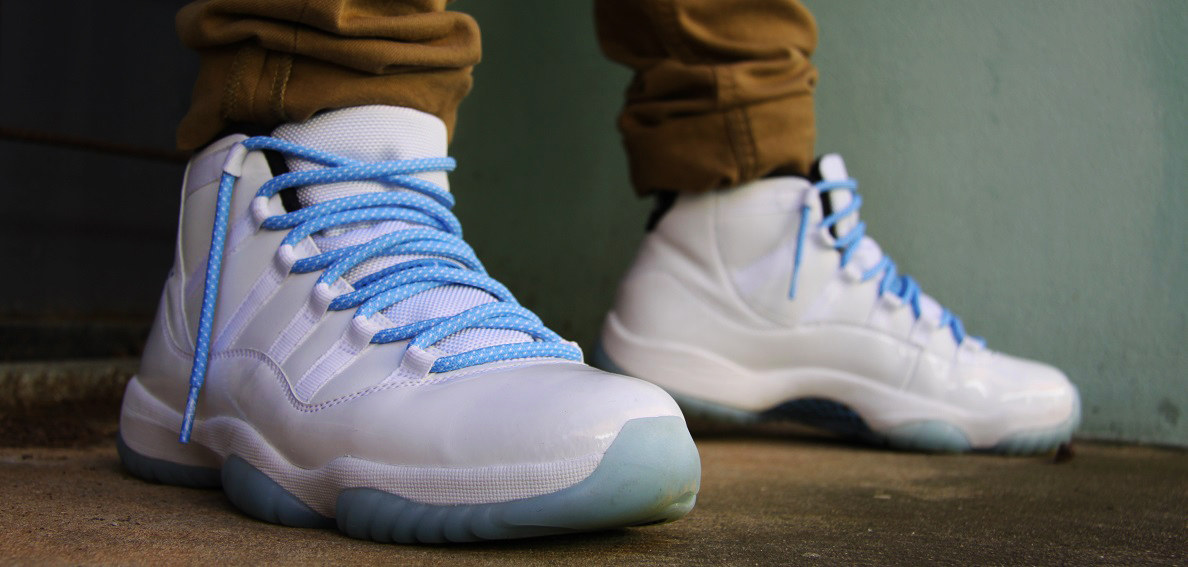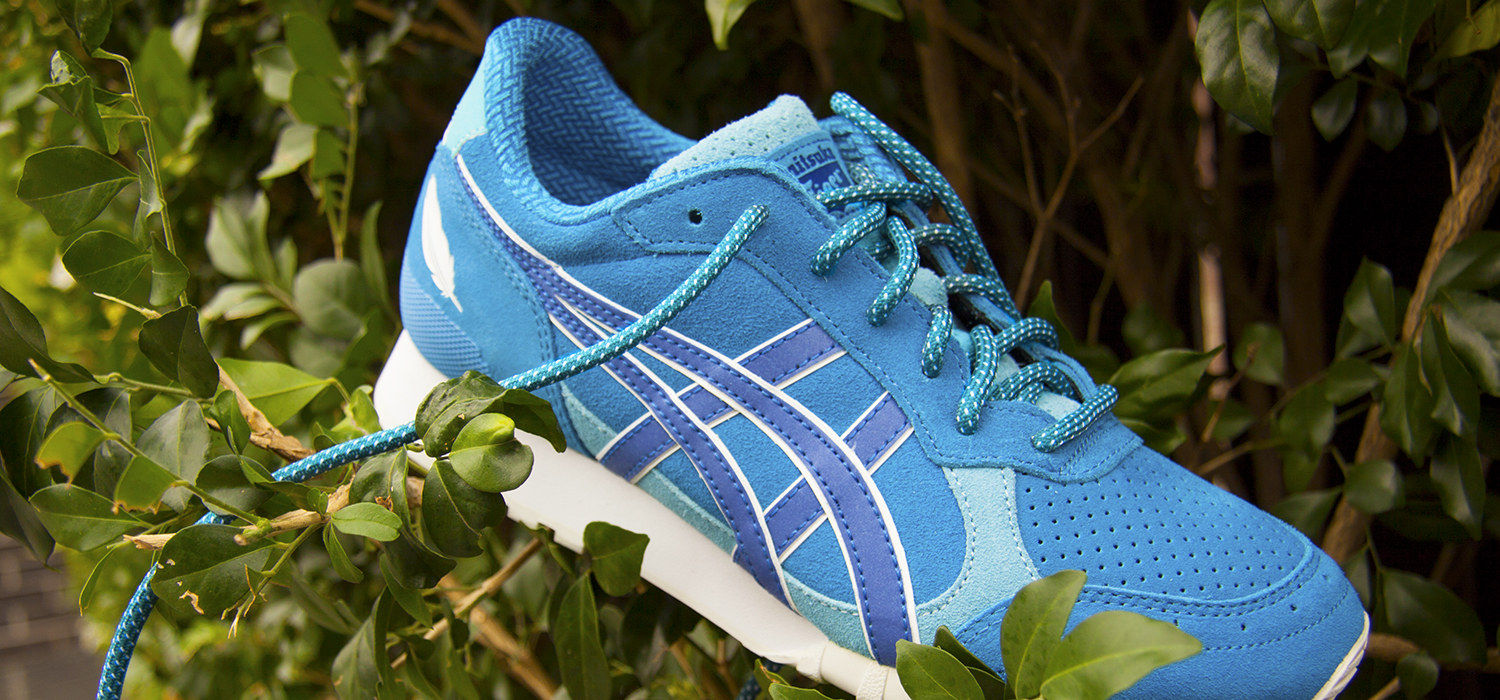 Website Design
The website was designed and developed with a heavy focus on images rather than text. The initial slideshow is updated regularly and is used to showcase some of our favourite sneaker/lace combinations. An Instagram feed was also implemented on the homepage to keep the website content fresh and ensure it was a "living website".

As the brand grows we are adding more photos to each of the product pages. We particularly focus on showcasing photos that customers have sent in to us.
The website is fully responsive, meaning it will adapt to the screen size to provide a smooth shopping experience on desktops or mobile devices. Almost 50% of orders have come from mobile devices so we made sure to test the entire experience on different platforms.
Social Strategy
With such a wide range of social networks to choose from, it can often be difficult for brands to settle on the best solution. We chose to focus on Facebook & Instagram for a number of different reasons.
Facebook – We were able to identify a number of relevant Facebook groups with thousands of members that would be interested in our product. We also focused on Facebook advertising to build our own page which has proven to be successful with a large percent of sales coming from Facebook.
Instagram – Instagram is a fantastic platform to push a product like sneaker laces because sneakers are already a very popular item on the platform. With a focus on artistic shots of our sneakers mixed in with reposts of other customer photos, we have seen a steady growth and high customer engagement rate on Instagram.
The next social media platform we are planning to tackle is Pinterest.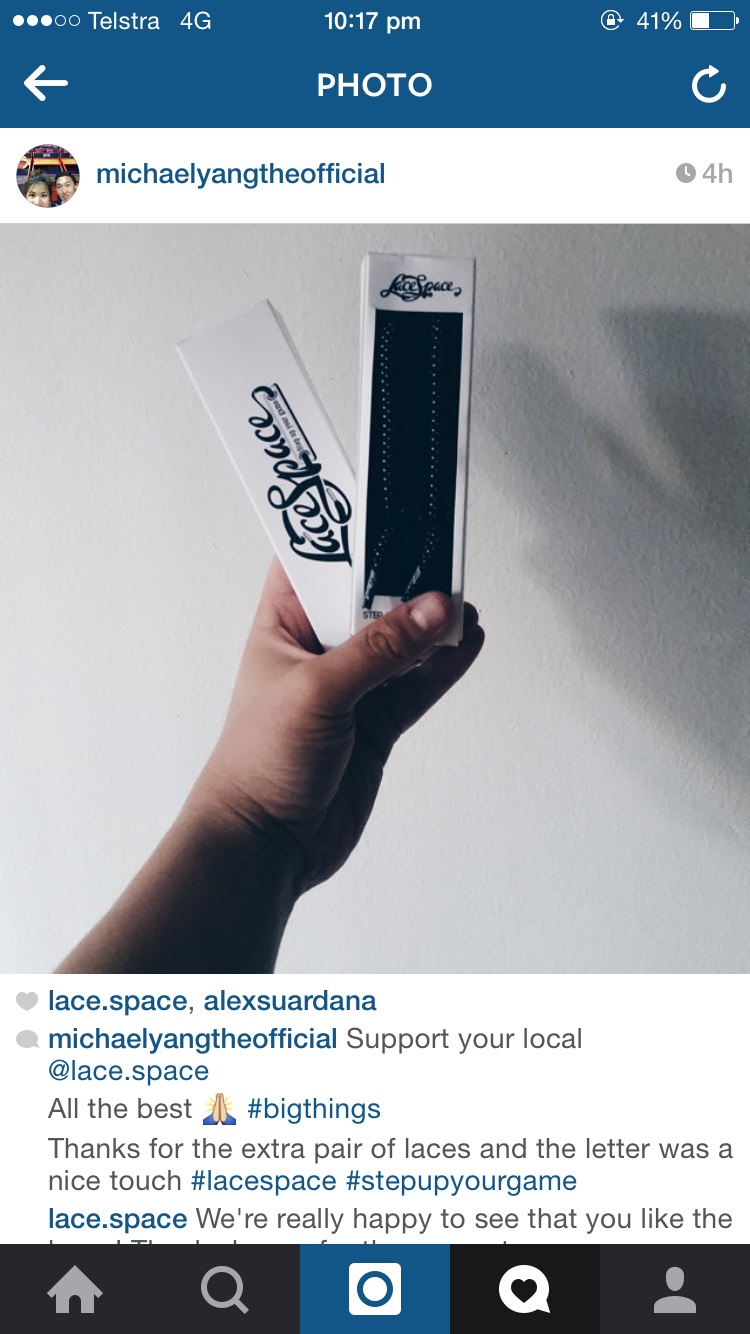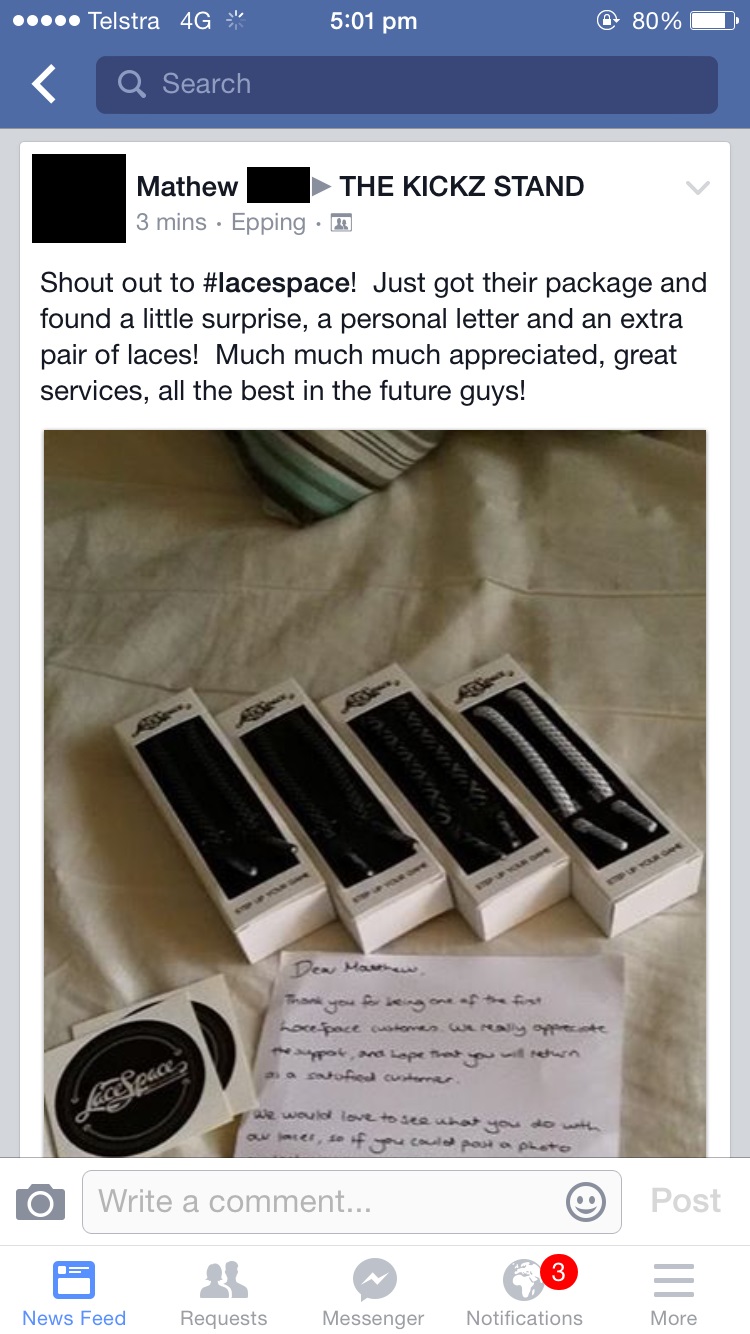 The Results: 4 Months In
Even after the initial launch hype settled, we were able to grow the brand steadily by following our post-launch roadmap and focusing on social marketing.
After four months we have had:
Over 150 orders
Over 3.5% conversion rate (industry average is 2%)
A steady stream of repeat customers
Our laces stocked in a retail store
Strong organic search & social growth
Advisori's involvement with LaceSpace is ongoing as we work to further establish the brand and launch effective marketing campaigns.
Check out LaceSpace
Future Roadmap
After a successful online launch in Australia, we are now focusing on tackling the international market.
We are also looking to expand our offering beyond the internet and have the products stocked in physical stores. Currently LaceSpace is stocked in Notorious & Co in Bondi and we aim to partner with a streetwear distributor by the end of the year.